Today's Daily Mail features an article on page 40 about performance-related payments at the Department for International Development (DFID), following the publication of data in the Annual Report and Accounts.
The same story is also being reported on The Sun and The Telegraph online.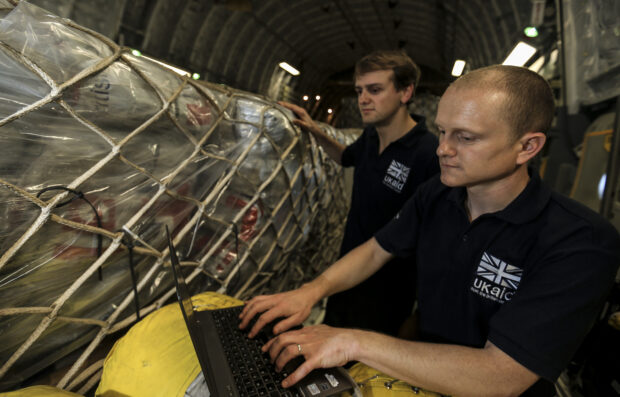 All government departments operate performance-related pay – this is a normal part of ensuring that civil servants are incentivised to perform well and deliver value for the taxpayer.
Policies on providing performance-related pay and the budget for these payments are set by the Cabinet Office and not DFID.
The department has some of the lowest overheads in Whitehall and has already reduced administration costs by a third to deliver the best value for money for the taxpayer.
These non-consolidated performance-related payments are in place across all government departments to provide a cost-effective way of rewarding performance.
This is consistent across the entire Civil Service and DFID staff are paid in line with standard Civil Service rules.