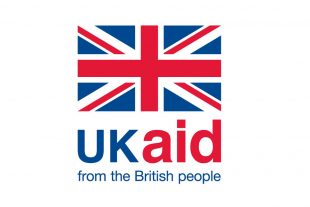 Media have today covered a report by the International Development Committee (IDC) on the effectiveness of UK aid spending.
The Department for International Development spent 73.2 per cent of the aid budget in 2019, with other government departments spending the rest.
The report says departments, which spend aid, should focus on using it to reduce poverty. It also calls for greater transparency on aid spend across the government.
In its report The Telegraph says UK aid has an "excellent reputation" around the world and it was "imperative" that the Department for International Development should remain independent if the UK is to help end extreme poverty. Politics Home and The Daily Mirror (in a short piece, which does not appear online) both start their reports with warnings from the IDC not to close DFID. The Daily Mail reports the IDC is concerned that Britain's foreign aid budget is increasingly going to middle-income countries such as China and India rather than the world's poorest nations.
The UK government issued the following response to all media: "The aid budget is making the world a healthier, safer and more prosperous place by tackling coronavirus, providing life-saving assistance in crises and helping girls get a quality education.
"We are using the best expertise across government to tackle complex global challenges and achieve value for money for the British taxpayer."
The IDC report also says UK aid should be scrupulously monitored to help make sure it is delivering value for money for the taxpayer.
The UK government has rigorous systems in place to make sure aid delivers results and value for money, and every penny is scrutinised to make sure it is spent in the national interest. All departments are accountable to Parliament and to taxpayers for how they spend UK aid.