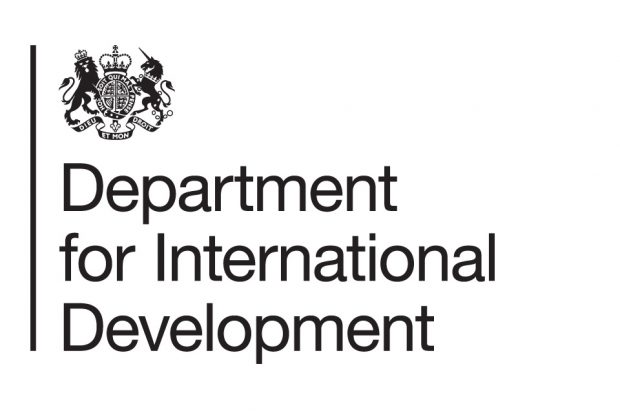 Today (6 January) the Mail on Sunday published a story alleging UK aid helped to fund a 'rigged' poll in Bangladesh.
This headline is factually inaccurate. No UK aid was given to the Government of Bangladesh, the Bangladeshi Election Commission or any Bangladeshi political parties for this election.
The UK has always been clear there should be free, fair, inclusive and non-violent elections in Bangladesh. We have consistently encouraged the Government of Bangladesh and opposition parties to engage in an effective dialogue to this end.
Despite considerable economic progress in recent years, around 40 million people in Bangladesh continue to live in poverty. UK aid has been essential to Bangladesh's impressive growth story, lifting millions out of poverty and protecting some of the most vulnerable people in the world. It is vital that we continue to support the people of Bangladesh in their aspirations for a more stable, prosperous, and democratic country.
Here is the full statement we provided the Mail on Sunday:
A DFID spokesperson said:
"The UK deplores the acts of intimidation and unlawful violence that have taken place during the campaign period, and we are deeply concerned by the incidents that led to so many deaths on polling day.
"We recognise that change won't happen overnight, but UK aid is supporting the many Bangladeshis who are determined to strengthen democracy in their country. Our support is enabling Bangladeshi women and young people to engage in politics, making communities more resilient to conflict and monitoring levels of political violence."
Sign up to receive updates to DFID in the News into your inbox