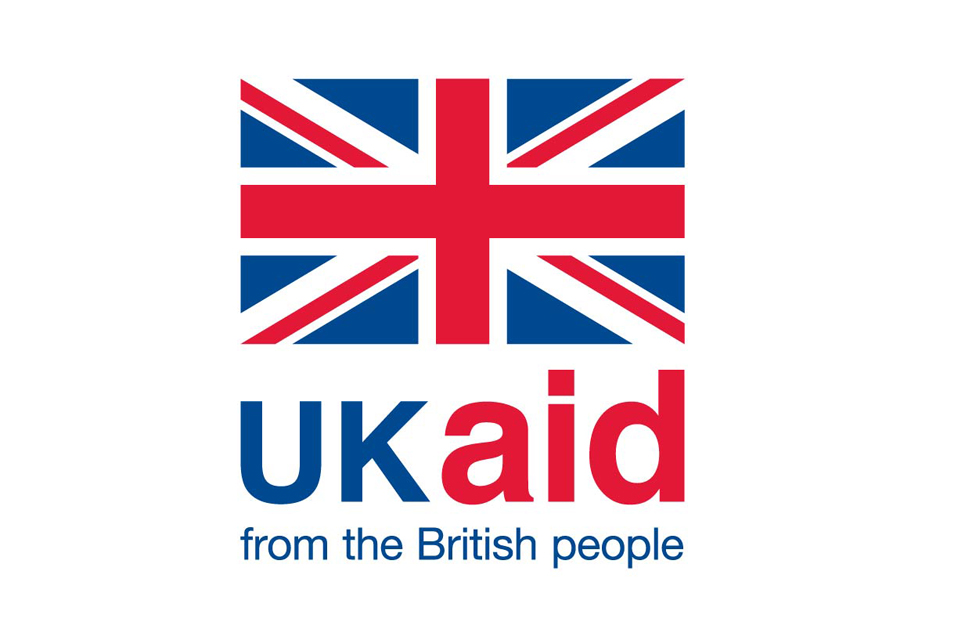 The Financial Times has published a story today on safety concerns for some UK aid funded classrooms in Pakistan.
DFID's partner, IMC, responsible for building the classrooms, has identified 261 schools that require immediate attention to bring them up to the right safety standards.
International Development Secretary Alok Sharma has asked IMC to immediately rectify all sub-standard construction works and provide assurance that every school and classroom is fit for purpose and compliant with international standards, at no extra cost to the British taxpayer.
In a statement from Mr Sharma, provided to the Financial Times, he said:
"It is completely unacceptable that the schools and classrooms UK aid commissioned IMC to construct have not been built to the quality and standard we expect.
"IMC are retrofitting all schools and classrooms to ensure that these places of learning are now fit for purpose, at no extra cost to the British taxpayer.
"My immediate priority is to ensure this does not happen again. I have spoken with IMC to make sure they are taking the necessary action and I will personally follow up with them."
Work has already started to rectify the issues identified, and DFID is pressing IMC to make sure this work is completed as soon as possible.
DFID is communicating daily with IMC in Pakistan to make sure plans to rehouse students are implemented and meet Provincial Government expectations.
The International Development Secretary has spoken to the senior management of IMC to highlight the urgency of the situation and the expectation that IMC will provide all necessary facilities without further delay.
To ensure that plans to rehouse students are satisfactory, DFID staff have already contacted and visited a number of schools and will continue to do so over the coming weeks to monitor progress on the ground.