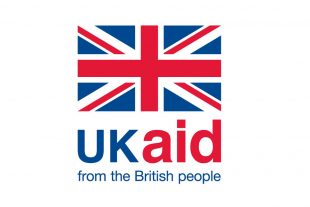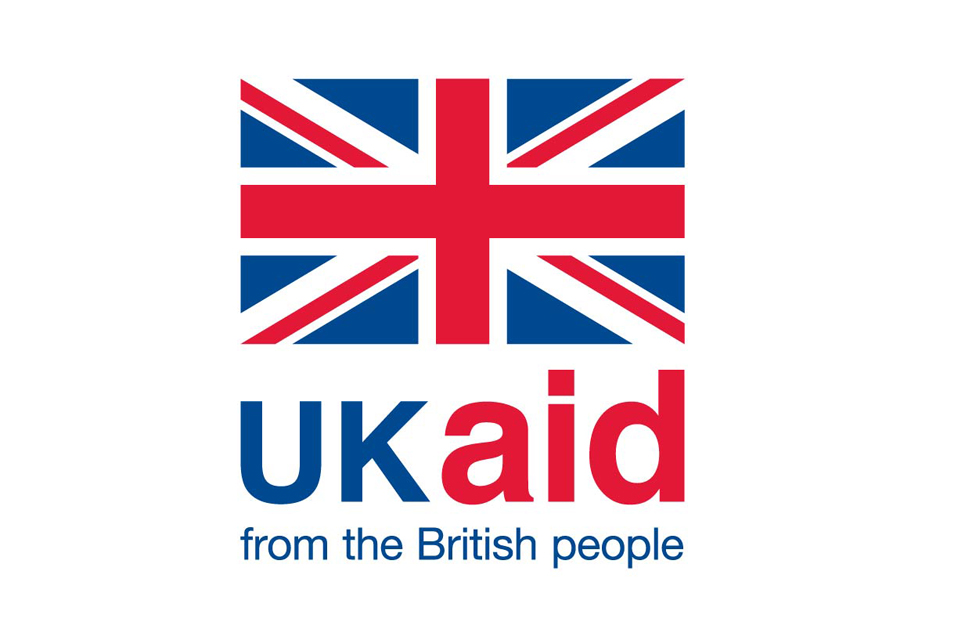 Today The Daily Mail carries a story on page 18 of the newspaper and online which reports on  Transparency International's annual list of corrupt countries. The coverage claims that UK aid spending in some of world's most corrupt countries has increased between 2014 and 2018.
The UK takes its commitment to protecting taxpayers' money seriously. It is not the case that giving aid to a country with high levels of corruption is the same as giving aid to that country's government.
In fragile and conflict countries, UK aid always works with trusted partners on the ground – not through the governments directly.
UK aid is saving lives in countries such as South Sudan, Somalia and Yemen that are home to some of the poorest people in the world.
We have always been clear that by working in the most fragile and dangerous parts of the world, UK aid makes this country safer by tackling problems which would otherwise arrive on our doorstep.
DFID has strict processes in place to ensure UK aid is not misspent or diverted. These include due diligence assessments of partners, fraud risk assessments, risk monitoring during projects - such as monitoring visits and financial spotchecks - and regular independent project audits. We also have a counter-fraud and whistleblowing unit with dedicated resource assigned to investigating misappropriation of funds.
We provided the Daily Mail with our statement below.
A DFID spokesperson said:
"UK aid only goes to trusted partners to help those living in extreme poverty, not directly to the governments of the most corrupt countries.
"DFID has strict measures in place to protect taxpayers' money including regular audits and fraud assessments."
Our approach to international development is just one example of how the government is protecting and promoting our national security and global influence.