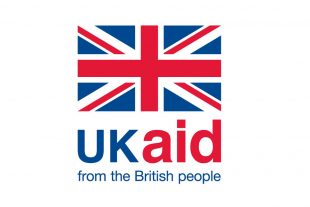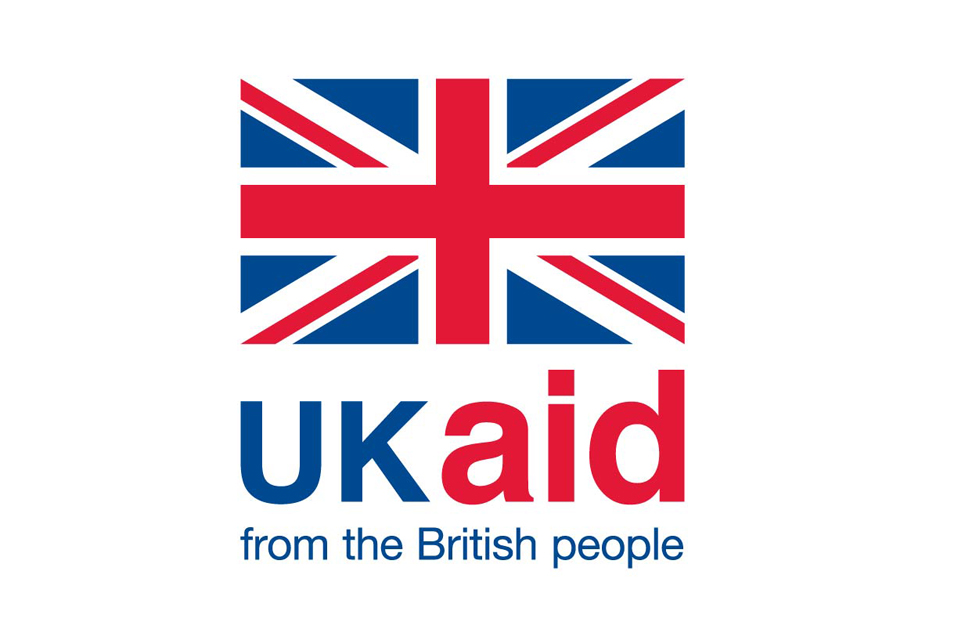 The Times, The Independent and the Daily Express have published articles today claiming a leaked letter shows the Prime Minister has "secretly moved to strip the Department for International Development of its power to determine how the overseas aid budget is spent". 
The UK Government's position is clear.
The Prime Minister appointed separate Secretaries of State for the Foreign Office and DFID in the recent reshuffle.
He is clear he wants all aspects of the Government's international operations to be integrated fully to promote Global Britain.
DFID ministers retain authority over spending decisions and accountability for all financial resources remains within existing departmental lines.
To ensure the UK's international operations are fully integrated departments will work even more closely together overseas to deliver the Government's objectives.