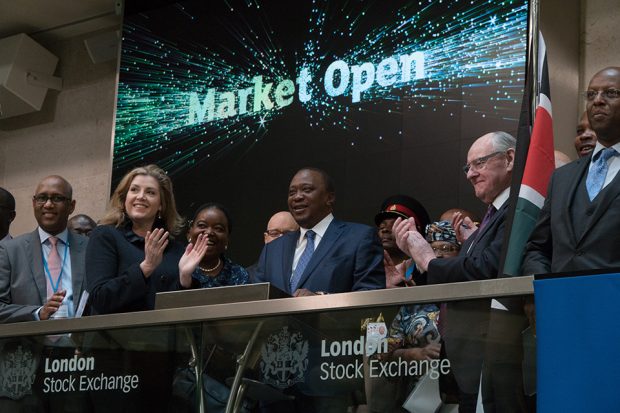 The Commonwealth Heads of Government Meeting this week is the biggest summit the UK has ever hosted, bringing together leaders, foreign ministers business and civil society from across the Commonwealth to address some of the most pressing development challenges of our time.
The UK is a proud member of the Commonwealth, a young and diverse body of nations with a third of the world's population that is full of ambition and potential.
DFID works with partners across the Commonwealth to ensure that aid works.  Together we are providing better access to health and education, while helping people into jobs.
The summit has given us all the chance to work together and build a reformed, revitalised and prosperous Commonwealth that brings trade, investment, growth and security for us all.
Some of the key UK aid achievements this week have been:
Sign up to receive updates to DFID in the News into your inbox