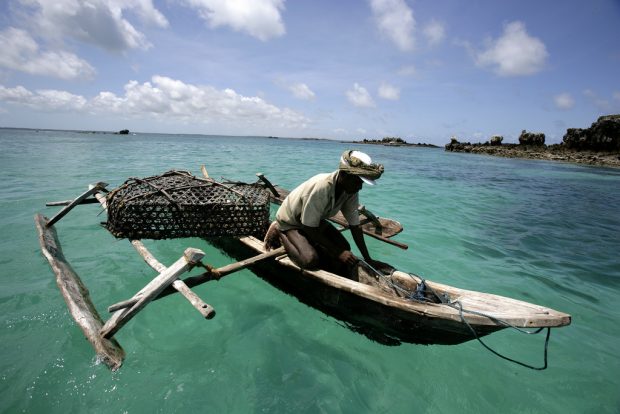 Today's MailOnline reports that UK aid is being used to support the livelihoods of poor fishermen and women overseas.
The piece notes a range of programmes that the UK Government supports which are helping people in some of the world's poorest countries run small-scale fishing businesses so they can make a living, provide for their families and lift themselves out of poverty.
By supporting local businesses and industries in this way, we're helping communities to become more prosperous and ultimately be less dependent on aid.
At the same time, the UK Government is also supporting the growth of the UK's coastal communities and fishing industries at home.
A UK Government spokesperson said:
"Fishing jobs are a vital source of income for some of the world's poorest people – it is in all our interests that we provide the tools and the environment for people in developing countries to make a living, feed their families and stand on their own two feet.
"At the same time we recognise the importance of the UK's historic fishing industry, which is why we are supporting our coastal communities to regenerate and grow."
Sign up to receive updates to DFID in the News into your inbox