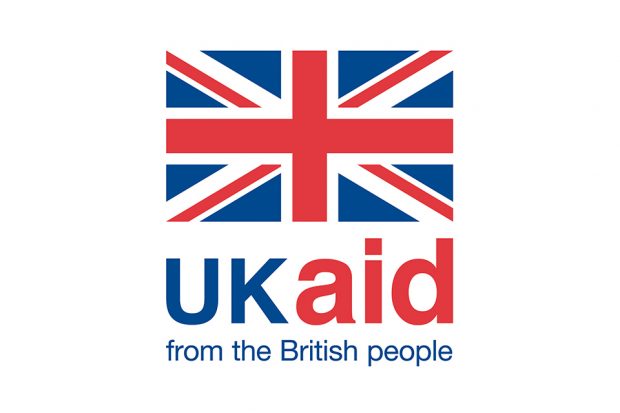 The Sun reported in its Boxing Day edition that the UK government plans to provide £98 million in aid to India over a two-year period even though it is expected to become the world's third biggest economy by 2030.
The UK no longer gives any money to the Government of India.
More than half of the projected £98 million will be invested in Indian enterprises, while the rest funds technical expertise. Together these help develop new markets, whist creating jobs for some of India's poorest and marginalised people.
At the same time, this will also help create jobs for UK businesses, and generate a return for the UK. This is a win for the UK and a win for India.
India is fast emerging as a global power and it is becoming increasingly important for the UK's economic, security and geopolitical interests to be their partner.
India is due to be the third biggest economy in the world by 2030. This is driven by the size of India's population, which at some 1.3 billion people is nearly 20 times larger than the UK's. But on a per capita basis, India is more than 20 times poorer than the UK (UK 2017 per capita GDP of US$39,700 is 20.9 times larger than India's US$1,900).
Ensuring that UK aid spending keeps pace with new challenges and the rapidly changing world we are living in is firmly in the national interest.  A global Britain is outward looking. We are using our development budget to build a more stable, secure and prosperous world for us all.