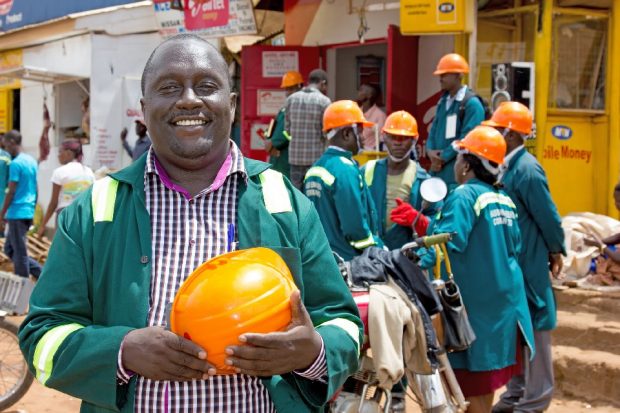 The Sun and The Times have today covered a report by the Independent Commission for Aid Impact (ICAI) which is critical of CDC.
CDC, which is wholly owned by the UK government and overseen by the Department for International Development (DFID), is the UK's development finance institution through which we invest in developing countries, helping them to boost their economic growth.
Reporting on the ICAI findings, both articles claim the world's poorest are missing out on a £1.8 billion aid budget as it's invested in wealthier parts of the developing world, rather than in the least developed.
DFID provided statements to both papers.
The department noted the ICAI report is backward looking and mainly focusses on the period between 2012 to 2016. It does not accurately reflect current CDC activities.  A new five year strategy was agreed with CDC in 2017.
The ICAI report recognises the transformation made by CDC and notes that CDC invests a higher proportion of its capital in low income and fragile states, compared to similar investment vehicles in other countries.
CDC is creating jobs, opening up hard-to-reach markets, and supporting local businesses. These investments are boosting economic growth in developing countries. Over the last three years, CDC investments have created $3 billion of additional private capital to support businesses in fragile countries.
These firms are creating jobs, providing essential services and boosting local tax revenues which are helping to transform economies, lift people out of poverty and achieve the Global Goals.
No country can defeat poverty and leave aid dependency behind without sustainable economic growth, jobs, trade and investment.  Using the power of investment and the private sector to harness economic growth and create millions of jobs will ultimately help countries move beyond aid and build business partnerships with the UK based on mutual interests.
This is a win for the developing world, and a win for the UK.