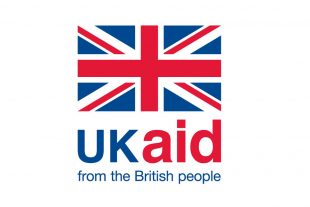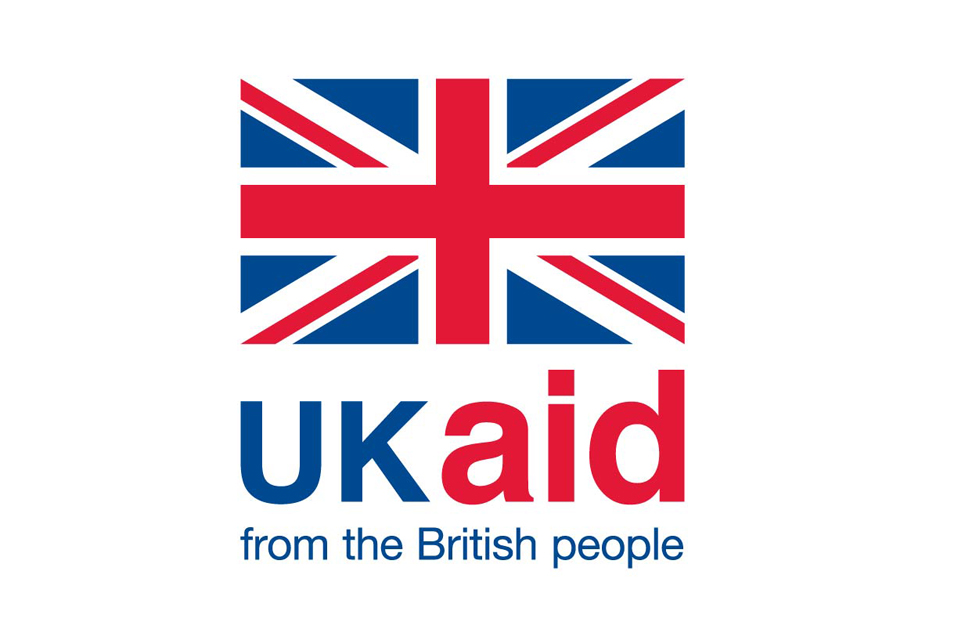 The Daily Mail has today run a critical article on Gertrude Maseko, the First Lady of Malawi, spending an estimated £80,000 of Malawian taxpayer's money on a visit to London for her son's graduation. The story appeared on page 21 of the paper and linked this to UK aid spending in Malawi.
The article claims that reports of the trip have caused outrage in Malawi and angry protesters have taken to the streets demanding that Mrs Maseko return the money spent on the trip.
The copy highlights that the small southern African nation has "long been plagued by bad governance and corruption" and reports that DFID spends about £65 million each year in Malawi.
There is also a reference to comments made by former International Development Secretary Rory Stewart about aid to Malawi which are historic.
In a statement given to the paper and carried partially in their piece, the Department For International Development (DFID) spokesperson makes clear no UK aid funding has been spent on this visit.
The statement says: "No UK aid funding is given directly to the Government of Malawi, and no UK aid has been spent on this visit.
"We ensure our support through trusted partners delivers value for money for UK taxpayers and transforms the lives of the poorest people, with 215,000 children in Malawi getting a good education as a result of UK aid."
UK aid support to Malawi is firmly in the UK's national interest. Helping children to go to school and learn will help them find jobs, which in turn will boost economic growth and development to lift Malawi out of poverty and ensure they can be our trading partner of the future.
We are also tackling the global challenges which threaten our national security. Through UNICEF, UK aid is training 500 health workers in Malawi to prevent, detect, treat and manage Ebola, should the disease cross the border. Diseases like Ebola have no respect for borders and are a threat to us all.
By 2030, Malawi's population will have doubled to 30 million, with one of the highest population densities in the world. Pressure on land and services combined with climate change related droughts and floods, and a lack of economic opportunities threaten stability.
Instability threatens British interests in Tanzania, South Africa and the wider region, and the UK's prospects for increased trade and investment.
UK support to Malawi is helping to make the world – and ultimately the UK – a safer, healthier and more prosperous place.