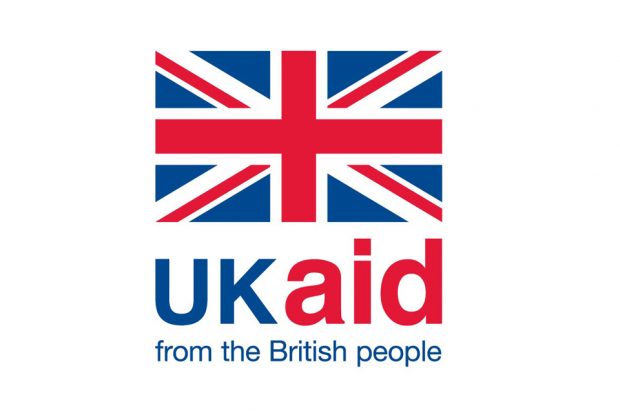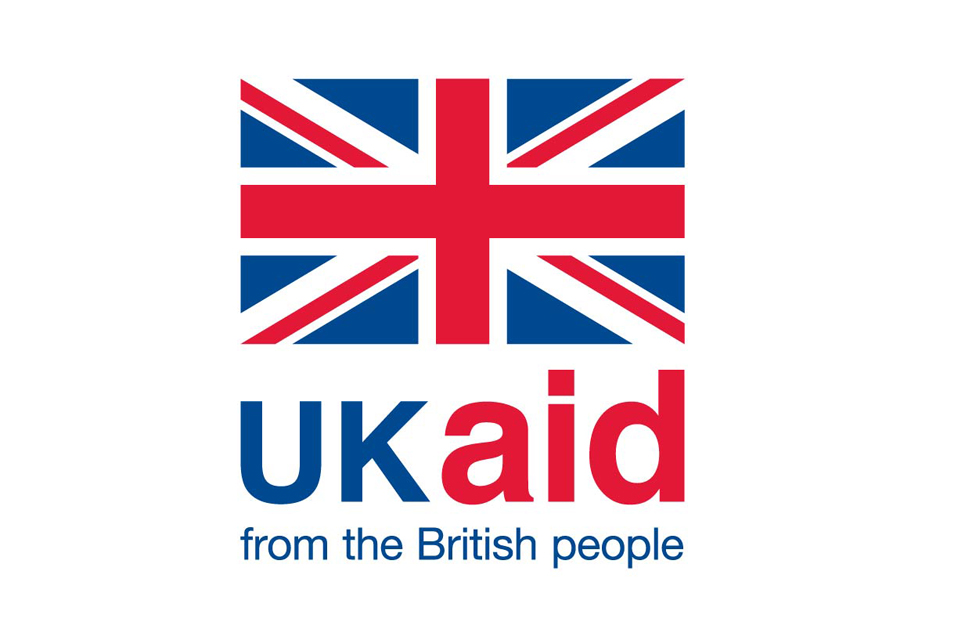 Last Friday (9 August), International Development Secretary Alok Sharma announced that hundreds of thousands of Zimbabweans will receive life-saving support thanks to UK aid as the country faces a potentially catastrophic famine. The announcement has received national and international coverage.
BBC Radio 4 covered the story in its Friday evening bulletins highlighting that the Secretary of State announced £49 million of UK aid to help malnourished families access food and clean water and to help prevent diseases such as outbreaks of typhoid and cholera. malnourished children, families and communities.
The piece emphasised the Secretary of State's call for the Zimbabwean Government to deliver on economic and political reforms and made clear that UK aid money would not be going directly to the Zimbabwean Government.
A number of news articles including The Voice and Devdiscourse also reported on the announcement, as well as Zimbabwean media such as Zimbabwe Daily and Pindula News.
These stories include a statement from the International Development Secretary Alok Sharma who said:
"The Government of Zimbabwe must do more to deliver the promised fundamental political and economic reforms and take responsibility for the humanitarian crisis affecting its people.
"The UK stands with the people of Zimbabwe at a time when millions are at risk of starvation and disease. Through trusted partners we will continue to give families access to food and clean water, and support children to gain a decent education.
A video by the UK Ambassador to Zimbabwe discussing the benefits of the humanitarian and resilience programme which will support hundreds of thousands of Zimbabweans has been shared on DFID's social media channels.