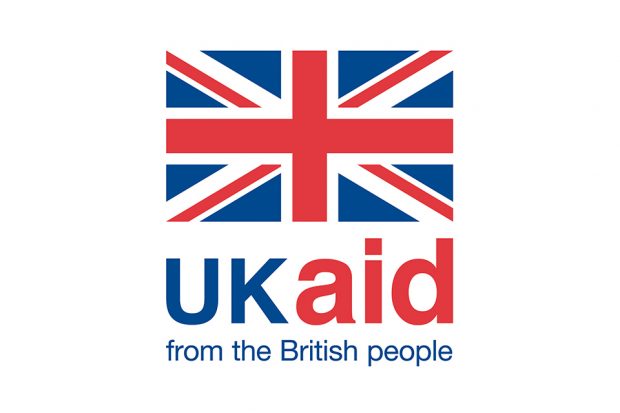 Today, Friday, 12 October, The Sun has published a story following a report by the Independent Commission for Aid Impact (ICAI) on DFID's investment in transport and urban infrastructure in developing countries.
ICAI is an independent organisation which, in its own words, "scrutinises taxpayer-funded aid".
Its review of this element of DFID's work was generally positive, saying that "DFID's transport and urban infrastructure work supports its strategic priorities of promoting prosperity, tackling extreme poverty, and strengthening resilience in developing countries," adding that "DFID has clearly identified its niche in the sector."
The Sun's online headline - "Fury as £4bn of foreign aid budget goes to fixing potholes abroad" – completely misrepresents the findings of the report, focussing as it does exclusively on a very narrow area of DFID's work in this field, namely potholes.
In the paper edition the headline - £4bn foreign aid to fix potholes in India – is even more misleading.
DFID invested £3.9bn in 57 separate transport and infrastructure programmes that were operational during 2015 and 2016, although many of those projects will have started before this time. Not one of these programmes was aimed in any significant part at fixing potholes.
This headline, as it currently stands, is wrong and presents an entirely false picture of the work that is being carried out by the department.
The Sun also claims that DFID's other spending included a "£700m fund to provide transport, water and electricity on an island the size of Birmingham on Lake Victoria in East Africa. The project included building an all-weather road".
This is false. The entire project, funded by a range of different organisations of which DFID was just one, has received $49m of investment, so around £37m.
DFID's total contribution, both directly and through our contribution to the Private Infrastructure Development Group, was £8.7m.
The main thrust of DFID's work in this area centres around improving transport services and infrastructure in developing countries. The projects create jobs and help countries attract investment,  while improving their safety standards.
DFID's response to The Sun, which they did not publish at all online and only in part in the print version, outlined why it is that we invest in this work.
It is to help countries improve on how they build infrastructure, which is key to economic development and helping some of the world's poorest people escape poverty. Reliable infrastructure helps countries become more productive, makes trade easier, and creates an environment in which business can flourish.
Or as Tina Fahm, the ICAI Commissioner who led the review put it, "transport and urban infrastructure are key ingredients for economic growth and poverty reduction so it's important to invest effectively in these areas as the UK seeks to improve people's lives. It is therefore welcome that DFID has played a key role internationally in encouraging investment in the sector."
Such investment is a win for the developing countries, but also for the UK which trades with them.
Sign up to receive updates to DFID in the News into your inbox