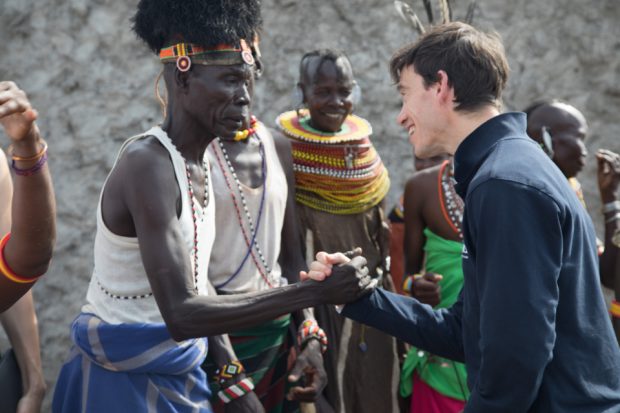 The International Development Secretary Rory Stewart announced a new UK aid package to help tackle climate change across Africa, during a two day visit to Kenya last week.
A journalist from the Daily Mail accompanied the Secretary of State on his visit - his second to Africa in the role – where they saw damaged flood defences; arid, drought-stricken land; threats to wildlife and the environment, as well as livelihoods at risk. This is a clear example of what happens when we do not protect our planet.
The article - featured in Saturday 13 June's edition of the Daily Mail and on the Mail Online home page - reports that over the next five years, the £250 million UK aid package would help cope with the impact of environmental damage.
This package would ensure UK expertise and experience can help developing countries become more climate resilient, while also making the most of natural resources to deliver clean, renewable energy.
Working in partnership with African governments, organisations and communities, this would be the Department for International Development's (DFID's) largest single direct climate investment ever in the continent.
The article, also included comments from Secretary of State on climate change. He told the Mail, "If we want to defend the aid budget, we have to do things with it that really matter to British people. And that means understanding that climate change is enormously important to younger people."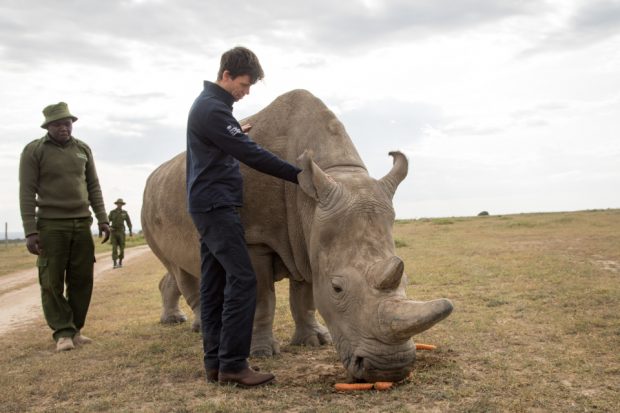 African nations are responsible for just 2 to 3% of global emissions, but the continent is set to be the worst affected by the devastating impacts of climate change. Kenya is getting warmer and its rainfall becoming more uncertain.
Through UK aid to Kenya, we are increasing climate resilience including through protecting mangroves and investing in the largest on-shore windfarm in sub-Saharan Africa; helping those living in poverty in Kenya to meet their basic needs and creating jobs and sustainable livelihoods.
In a press release published on GOV.UK, the International Development Secretary Rory Stewart says:
We are facing a global climate emergency. Polluted air, rising sea levels and increasing temperatures are felt by everyone in the world.

We must all play our part to protect the environment, wildlife, vulnerable families and communities - and this includes investing in renewable energy.

I am today announcing DFID's biggest ever single direct aid investment in climate and the environment across Africa. This builds on my ambition to double DFID's efforts on this issue globally. Tackling climate change is of direct benefit to everyone living on this planet, including of course in the UK.