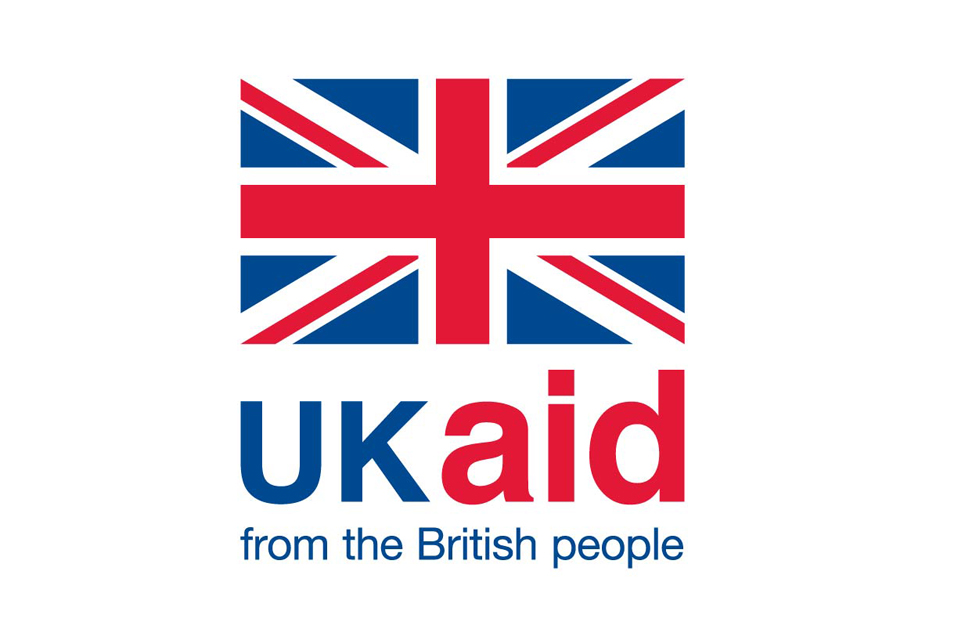 Today (Tuesday 6 August) the International Development Committee (IDC) published a report which highlighted the appalling number of attacks on aid and healthcare workers in conflict-affected countries and called on the Department for International Development (DFID) to better safeguard aid workers from harm.
This has been covered by the BBC, Telegraph, Devex, Reuters and Sky News.
The BBC and Telegraph referenced that DFID is already taking action to better protect aid workers.
This is our full response to the report:
"The UK strongly condemns the appalling targeting of brave aid workers who risk their lives to save others. One attack is one too many.
"We are already taking action to better protect aid workers by helping to improve security practices across the aid sector, raise safety standards and gather evidence to understand how to prevent future attacks.
"As the IDC report itself acknowledges, DFID works closely with the FCO in calling for unhindered access for humanitarian aid and the upholding of International Humanitarian Law."
The BBC News article also included specific examples of the UK pushing the international community to uphold international law.
It says last year, the UK supported a UN resolution, condemning attacks by armed groups in the DR Congo and their role in exacerbating the country's ongoing Ebola outbreak. It also highlights that in 2016, the UK supported a security council resolution condemning attacks on medical personnel.
We recognise the serious risks that many aid workers operate under, and DFID supports a number of international initiatives to enable safe access to vulnerable communities by providing information and advice and improving security best practices.
UK aid supports the International NGO Safety Organisation (INSO) which plays a vital role in protecting aid workers and supporting safe access to vulnerable communities by providing information, analysis and advice.
UK aid also supports the European Interagency Security Forum (EISF) which leads best practice in humanitarian security management by professionalising NGO approaches to security management and raising standards.