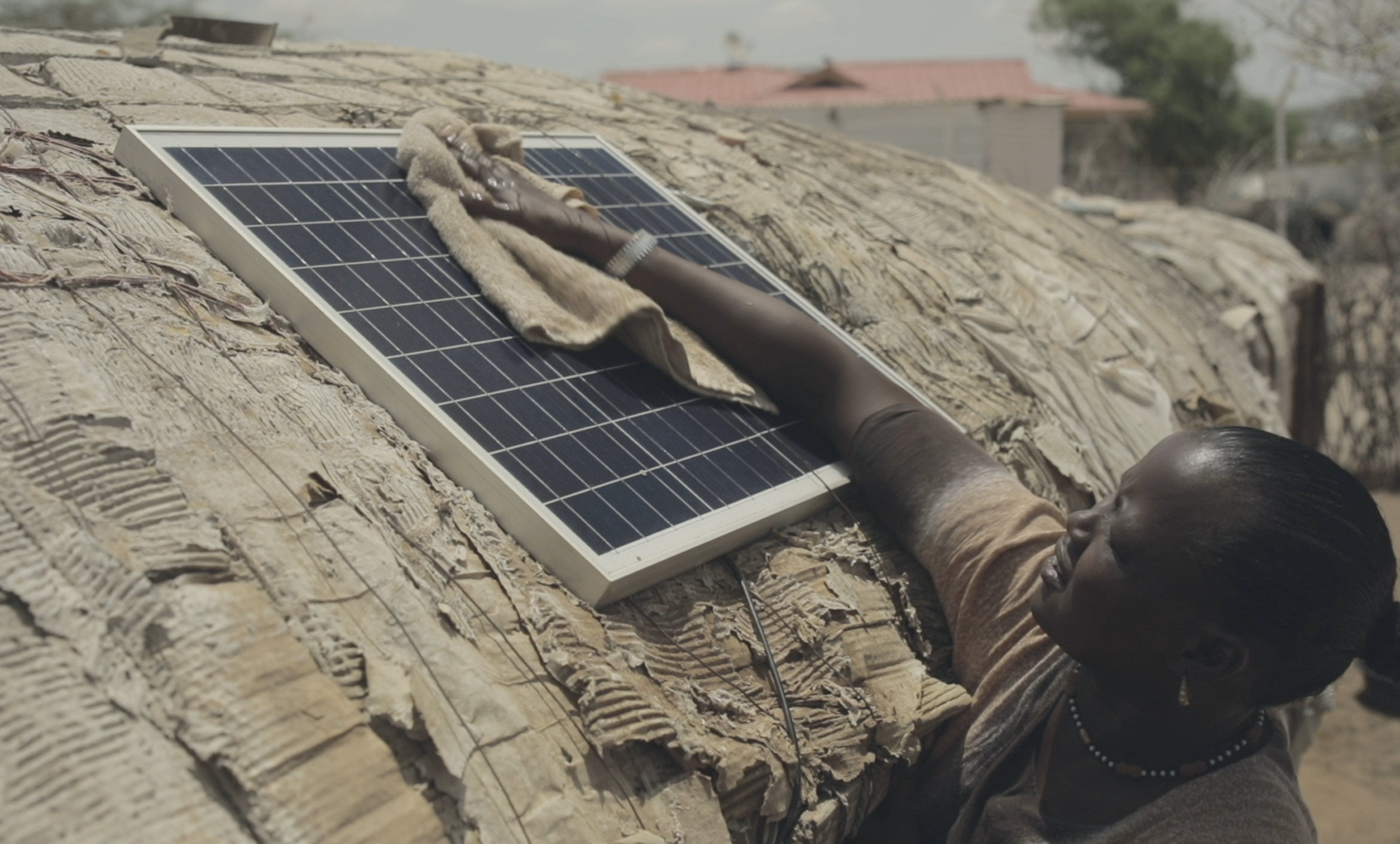 There is coverage in The Times and Sky News today of International Development Secretary Rory Stewart's plans to put climate and the environment front and centre of the Department for International Development's (DFID) work.
In interviews with these media outlets, the International Development Secretary said he wants to see a doubling of the amount DFID spends on climate and environment over the next five years, up from the £1.1 billion the department is currently expected to invest in this area next year.
He said:
"I'd like to double the amount that we spend on climate and the environment because we are facing a climate cataclysm. Quite literally, the ice shelf is going ten times more quickly than people expected, we're about to lose maybe a million species on Earth, and that's even before you count the fact that 100 million more people will be in poverty unless we tackle this."
As climate extremes worsen, it is the world's poorest countries and communities which will be most affected. If the world does not act now, the World Bank estimates climate change could push an additional 100 million people into poverty by 2030.
Tackling climate change and environment degradation is fundamental to achieving the Global Goals and is vital to the future growth and resilience of communities around the world
DFID has already made significant achievements in this area, including:
Contributing to the creation of nature protection zones across the world equivalent to the size of Brazil;
providing 17 million people with improved access to clean energy;
helping over 47 million people to cope with and adapt to the effects of climate change and natural disasters; and
working in partnership with universities and scientists around the world to provide communities in developing countries with state-of-the-art weather information to help them adapt to the effects of climate change.
Tackling climate change is not only the right thing to do. It is the smart thing to do. Britain cannot solve such problems alone, here in the UK. These are global problems that require a global solution.